I spend much of my time travelling. From Norway to Antarctica to the deadly Zamzama gas fields teeming with deadly snakes and insurgents.
I have led expeditions to over 40 countries, from the baking heat of the Australian channel country to dank and steamy nights of the Amazon to the polar ice caps.

I am drawn to these places by the thrill of getting to observe the venomous animals that inhabit these lands including such creatures as anemones, centipedes, insects, fish, frogs, lizards, jellyfish, octopuses, salamanders, slow lorises, scorpions, spiders, snakes and even venomous sharks.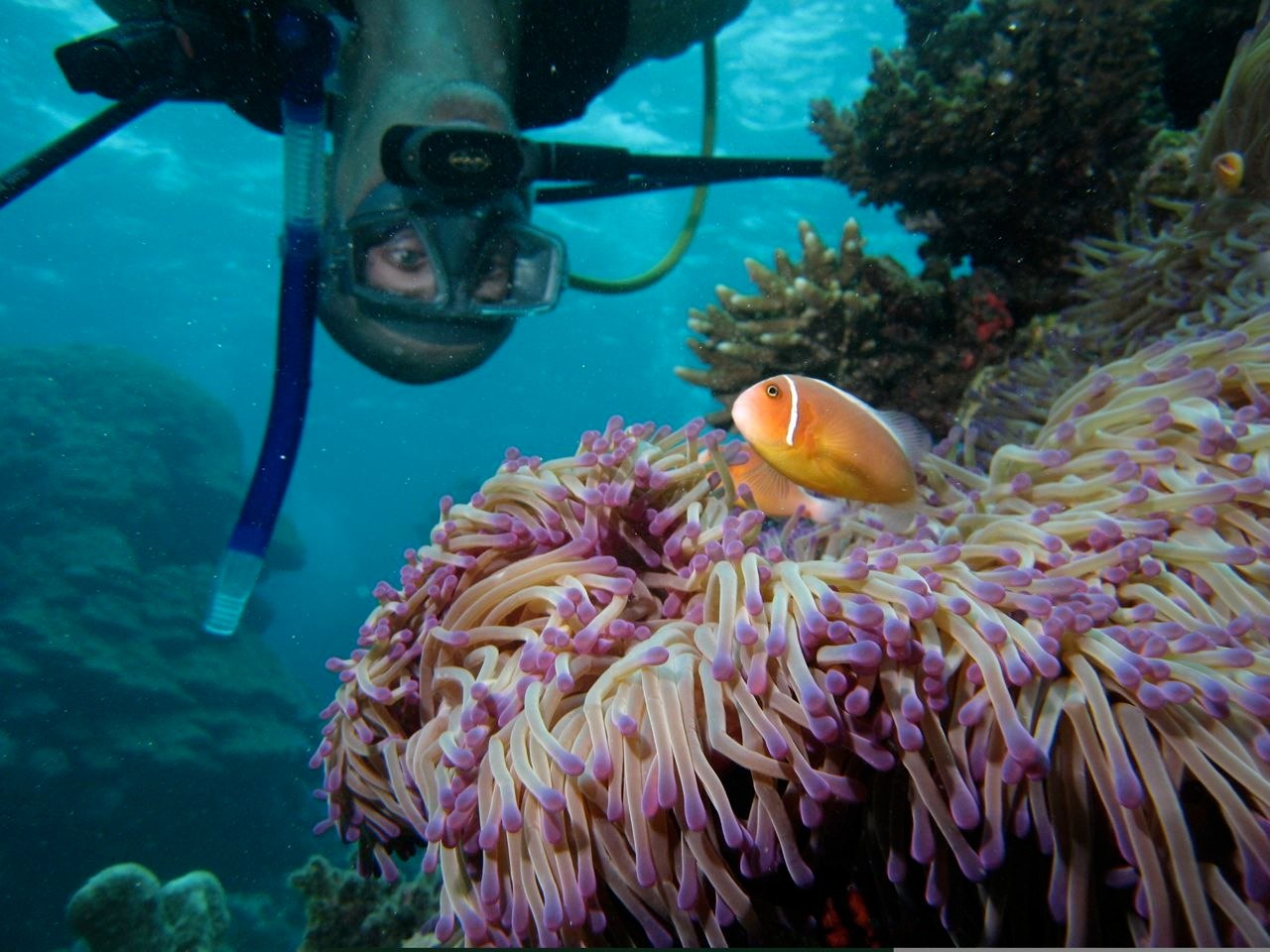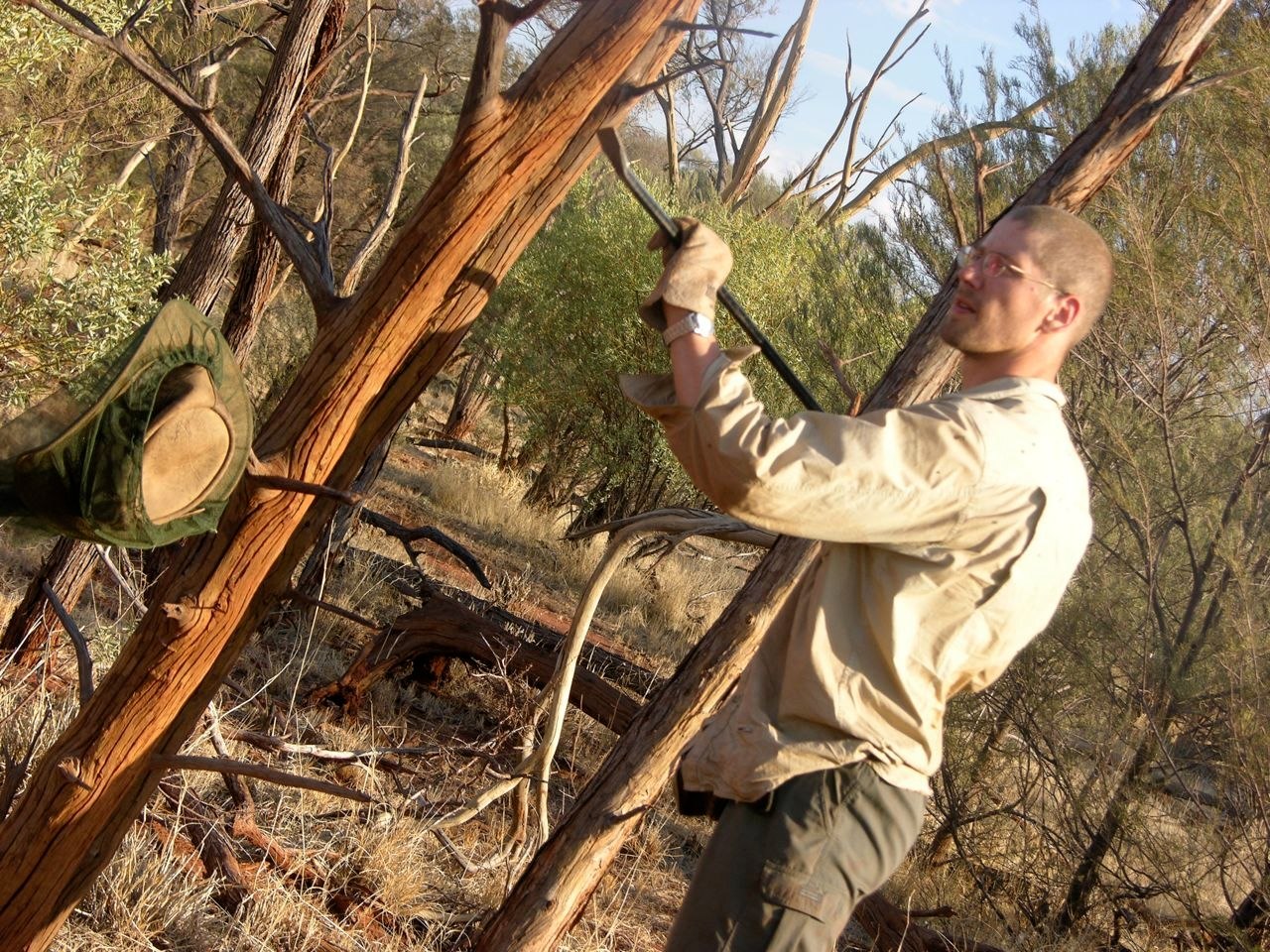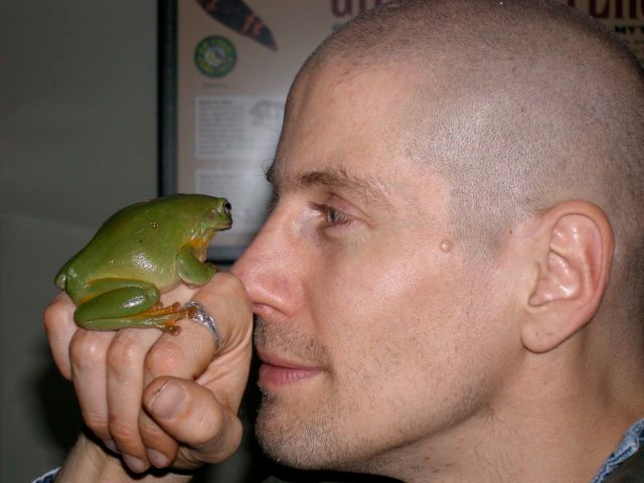 1
2
3
4
5
6
7
8
9
10
11
12
13
14
15
16
17
18
19
20
21
22
23
24
25
26
27
28
29
30